Main content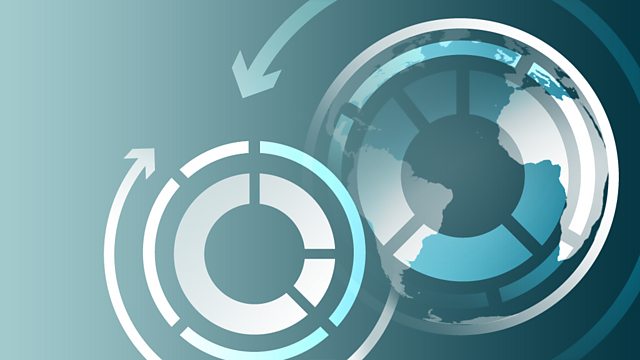 Hostage negotiation
Should governments ever give in to the demands of kidnappers? The British government doesn't - but others do. Analysis investigates the best policy towards hostage-taking.
Two British hostages - whose bodies were returned to the UK from Iraq last week - were probably shot by their captors.
That's according to the coroner investigating their deaths. The case highlights the British government's policy of not making substantive concessions to kidnappers.
Farhana Haider asks whether it's the right approach?
Last on