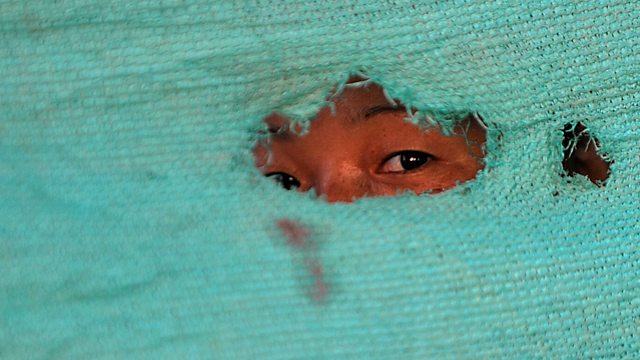 30/06/2009
Personal stories behind the news from all over the world. With Matthew Bannister.
On today's programme: Somali journalist killed; New Australians 2; Belgrade orchestra; Lady Liberty's crown.
Somali journalist survives shooting.
Ahmed-Tajir Hashi of Radio Shabelle in Mogadishu describes the shooting in which his boss Mohamed Hirabe was killed and he was seriously injured. The BBC's Mohamed Mohamed tells us that Somali journalists face kidnappings, beatings and death. Many are fleeing the country.
New Australian 2/5
Majid Shokor is an actor from Iraq now living in Australia. We hear how he's using drama to give young Australian Iraqis in Melbourne a way to express themselves and stay out of trouble.
Orchestra for hire
The Belgrade Philharmonic Orchestra recently advertised its services for private parties and celebrations. It was a humourous way of highlighting the financial crisis it faces. Artistic director Robert Bokor says the result has been a massive show of public support.
Statue of Liberty
American Independence Day will be marked this weekend by the re-opening of the crown of the Statue of Liberty to small groups of visitors - this part of the statue has been closed since the attacks of September 11th 2001. Reporter Matt Wells gets a preview.
Last on
Tue 30 Jun 2009
12:32

GMT