Main content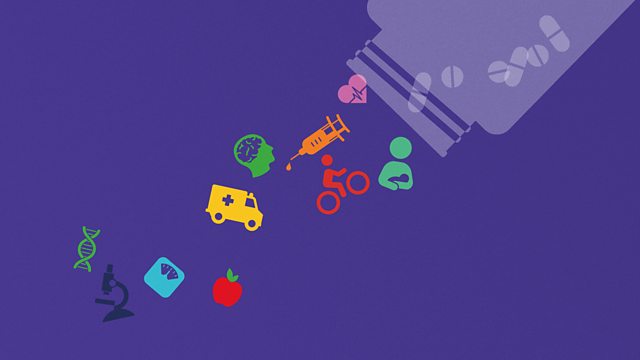 29/06/2009
Are we close to seeing the end of Polio? The secrets of ageing. The scourge of hayfever. And the medical benefits of marijuana.
Claudia talks to Dr Bruce Aylward from the World Health Organisation's Global Polio Eradication Initiative about why Polio has hit the headlines recently, and whether we are close to seeing the end of this devastating virus, once and for all.
Henry Allingham has just become the world's oldest man, reaching the incredible age of 113. He is one of a very rare group of people known as supercentenarians, who live to beyond 110. Medical researchers are studying these super-oldies in a bid to understand more about how we age, and perhaps uncover the secret to living longer and better.
Science writer Adam Rutherford gives his thoughts on the scourge of summer, Hayfever.
Tania Ketenjian reports from a medical marijuana dispensary near San Francisco, California, and talks to the people who believe that the solution to their health problems comes in the form of a plant, not a pill.
Claudia talks to Professor Roger Pertwee at the University of Aberdeen, in the UK, about the risk of medical marijuana use, but that there may be other ways of benefiting from the medical properties of this plant.
Last on
Broadcasts