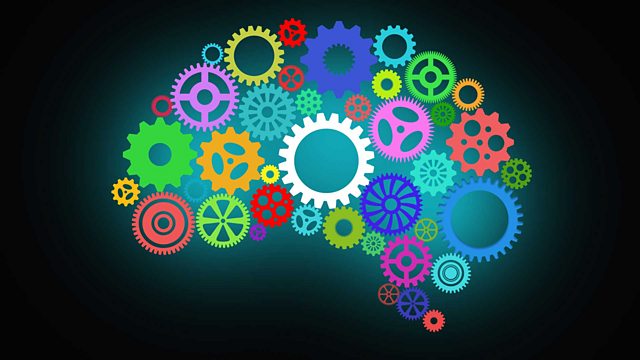 07/06/2009
THE FORUM, the ideas programme with BRIDGET KENDALL.
Indian environmentalist SUNITA NARAIN on our wasteful attitude to water.
American-British physicist and historian of science ARTHUR I MILLER on the link between scientific genius and the visual arts.
Italian physicist and writer PAOLO GIORDANO on using prime numbers to understand human nature.
Last on