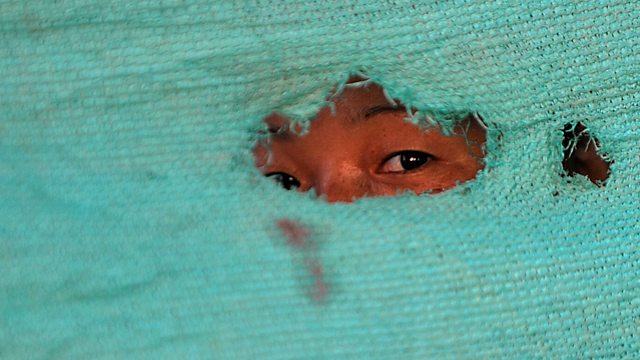 03/06/2009
Human stories from behind the global headlines. With Matthew Bannister.
On today's programme: imprisonment and torture in Zimbabwe; Iraq's Golden Lyre; searching for Radovan Karadzic.
Chris Dhlamini
The head of security for Zimbabwe's Movement for Democratic Change tells Outlook about his arrest last November. Chris Dhlamini says he was unlawfully imprisoned and tortured for political reasons.
The Golden Lyre of Ur
British harpist Andy Lowings tells the story of a childhood fascination with the world's oldest stringed instrument, which turned into a 3-year project to recreate it using authentic materials - and then play it!
The Quest for Radovan Karadzic
Radovan Karadzic was Europe's most wanted man for more than ten years. Journalist Nick Hawton describes how the former Bosnian Serb leader lived openly under an assumed name. He tells Matthew Bannister about his meeting with the man whose name Karadizic 'borrowed'! Nick's book, "The Quest for Radovan Karadzic", is published by Hutchinson (Arrow Books).
Last on