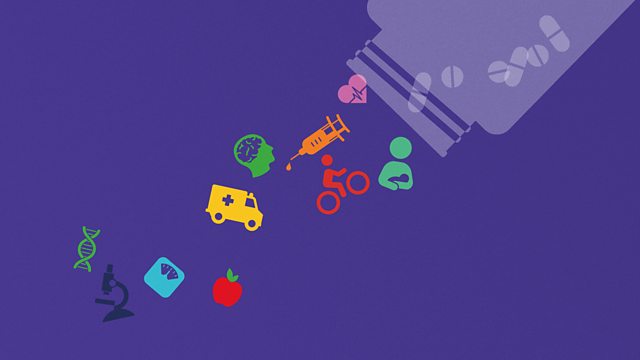 Portugal Health
In 2001 Portugal became the only European country to decriminalise all drugs from cannabis to heroin. Eight years later Claudia Hammond reports from Lisbon to find out how the policy has affected drug use.
Using drugs for personal use is still illegal but users aren't criminals. If caught with drugs they're most likely to be offered treatment and if they accept, it is most likely sanctions will be waived. Claudia visits a drug treatment centre to find out how addicts are helped to kick the habit. She also talks to psychologists at one of Portugal's dissuasion commissions to find out how first time users are discouraged from continuing drug use.
Will Portugal or any other country ever make drugs fully legal, with supply and use in government control?
Last on