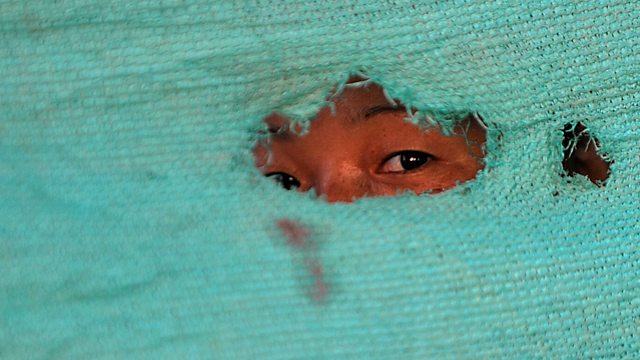 28/05/2009
Human stories from behind the global headlines. With Matthew Bannister.
On today's programme: Slumdog kids; Martin Bell in Puntland; Recession in Rotherham part three.
Slumdog kids
The BBC's Zubair Ahmed speaks to the child stars of the Oscar winning film Slumdog Millionaire. Rubina Ali and Azharuddin Mohammed Ismail, who played Latika and Salim in the hit film, talk about their hopes of finding a new home now that their previous ones in Mumbai's slums have been demolished.
Martin Bell
Former BBC Foreign Affairs Correspondent, Martin Bell, tells Matthew Bannister about his recent trip to the Puntland region of Somalia to find out about conditions for children growing up there. He made the trip in his role as UNICEF ambassador.
Recession in Rotherham
In the third part of her series 'Recession in Rotherham', Vera Frankl finds that the whole community - from restaurateurs to newsagents - is affected by the economic downturn.
Last on
Fri 29 May 2009
09:06

GMT