Main content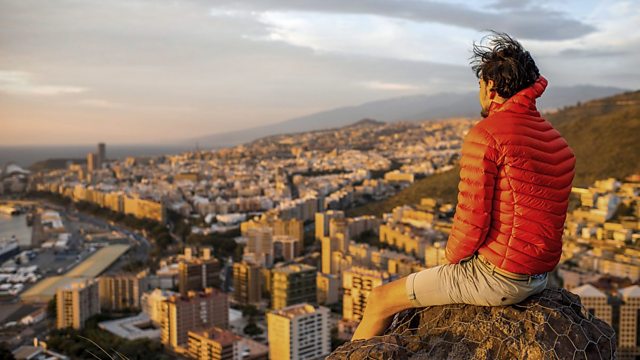 The Bad Samaritan
When the financier Bernard Madoff was exposed as crook in December 2008 it was not only banks and individuals that lost out but also charities: James Commarasamy follows the story of two of them.
Until the end of last year Bernard Madoff was a highly respected financial guru and long time advisor to America's rich and famous. Then on Thursday the twelfth of December he was exposed as a major crook. His 'Ponzi' scheme is probably the largest ever pyramid fraud in US history. Amongst his victims there were not only individuals and banks but also charities.
For Assignment James Coomarasamy looks at the damage Mr Madoff has done to two charities in particular. One, the JEHT Foundation, lost between $30 and $35 million overnight. It closed its doors over the course of a weekend, fired its staff and immediately stopped funding hundreds of organisations which supported criminal justice reform.
Another, the Picower Foundation, lost nearly $1 billion to Madoff, the largest amount lost by any foundation in the affair. It worked with young people in schools and poured millions into frontline medical research.
The Picower Foundation is now being sued by the legal authorities in the US who wish to recover some of the billions of dollars which, they believe, the Picower Foundation received illegally. The Foundation categorically denies being involved in the fraud in any way at all.
As a gossip columnist from the Palm Beach Post points out, Robin Hood used to steal from the rich and give to the poor. Madoff has the distinction of stealing from the rich and the poor and pocketing the proceeds himself.