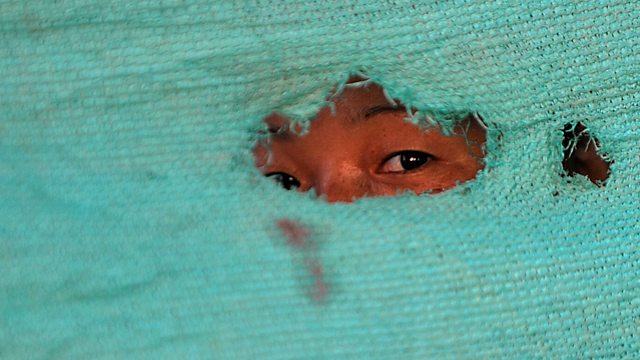 25/05/2009
Human stories from behind the global headlines. With Matthew Bannister.
On today's programme: Tessa Dunlop returns to Romania to meet the children she used to know in an orphanage.
On today's Outlook we devote the whole programme to the story of Tessa Dunlop, a freelance journalist retracing her steps to Romania. 18 years ago as a gap-year student Tessa went to the north of Romania to care for orphans there. At that time, the Communist leader Nicolai Ceausescu had just been executed and the fall of his regime allowed a huge social problem to be uncovered: the hundreds and thousands of unwanted children left in orphanages, many of them neglected.
Her experience at the orphanage stayed with Tessa and she recently returned to Romania to find two of the children she once cared for. Now they are women in their thirties but they are still in an institution. We hear their story and what happened at the reunion.
Last on
Tue 26 May 2009
09:06

GMT