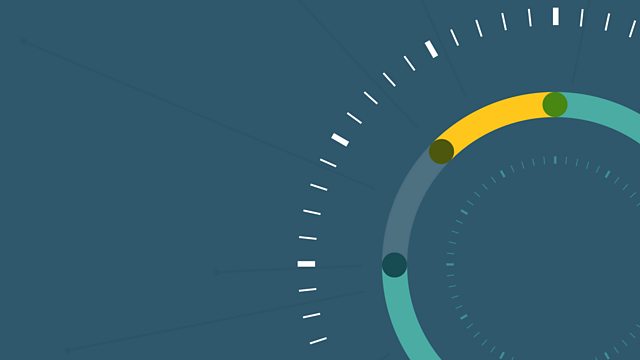 21/05/2009
Reports and discussion on President Obama's speech on closing Guantanamo Bay and defending American values.
Jon Leyne in Tehran on the failure of all forty-two female candidates to make it onto the final list for the Iranian presidential election.
A victory for Britain's Gurkha veterans as the government relents and grants most the right to live in Britain. A poignant interview with a Gurkha who can stay.
And the staying power of former vice-president Dick Cheney. Love him or not, he's still making headlines. A report from Jon Donnison.
Last on
Thu 21 May 2009
20:06

GMT