Main content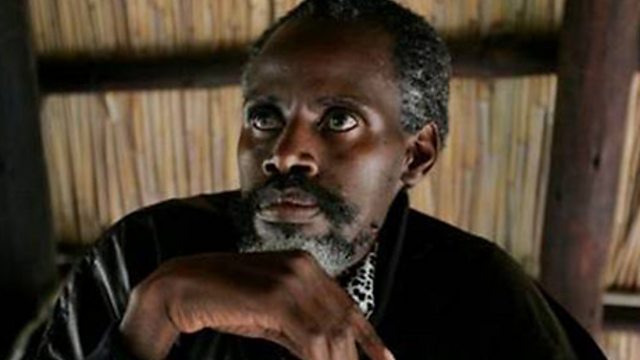 14/05/2009
Your daily journey into global arts, culture and entertainment, with Harriett Gilbert and Mark Coles.
Cont Mhlanga
The 2008 "Freedom to Create" prizewinning Zimbabwean playwright Cont Mhlanga hopes to visit London to promote the second year of the Awards. We speak to him about writing for theatre against a backdrop of Mugabe's regime.
US Television Dramas
Some worrying news about the so-called 'special relationship' between Britain and America. No...not politics - but television. Britain takes American programmes as they are but in America they favour remakes of British programmes using American actors and scripts. Why is this?
Youn Sun Nah
Award-winning South Korean Jazz star Youn Sun Nah performs live in The Strand studio.