Main content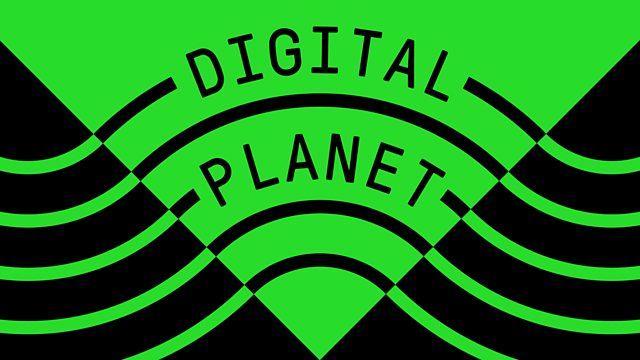 12/05/2009
Windows 7 pre-release, Microsoft vs open source in Africa, Eyeborg - the man who's turned his eye into a video camera, and the Evernote memory tool.
WINDOWS 7 RELEASE PREVIEW
This week Microsoft launched their release candidate, the almost finished version, of Windows 7. After the disappointing take-up of their previous operating system, Vista, pressure is mounting on the tech giant to deliver a successful successor. Studio expert Bill Thompson gives the lowdown on what's news in Windows 7.
MICROSOFT, AFRICA & OPEN SOURCE
Gareth talks to Cheikh Modibo Diarra, Head of Microsoft Africa, about the technology needs of the continent he calls "the last frontier". He answers criticisms levelled against the company of aggressive marketing strategies in Africa.
Gareth also chats to Ken Banks from Kiwanja.net, who develops 'open source' applications in Africa. Open source software is often available for free, and users can download the computer code to modify for other projects. How does he see the competition developing between Microsoft and open source software in Africa?
EYEBORG - THE MAN WITH A CAMERA IN HIS EYE
Rob Spence is a Canadian filmmaker. He damaged his eye as a child playing with a shotgun. But later in life, Rob decided to turn the accident to his advantage by starting the Eyeborg Project. He tells Digital Planet how he transformed his prosthetic eye into a wireless video transmitter, and what he plans to do with his new eyecam.
EVERNOTE - YOUR DIGITAL BRAIN
With an elephant for an icon, Evernote is an application that promises to never forget. Gareth asks Phil Libin, CEO of Evernote, how they capture your memories, from photos to scribbles, into their digital brainscribbles. And is it really any better than an old fashioned notebook and pen?
Last on
Broadcasts