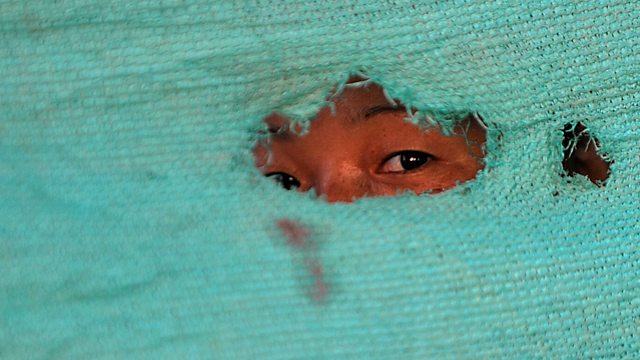 06/05/2009
Human stories from behind the global headlines. With Matthew Bannister.
On today's programme: Beirut hostages pt 2; the Dutch favela helper; and the Mum of British girl in Laos prison.
Former Beirut hostages
Brian Keenan, Terry Waite and John McCarthy talk about the problems of re-entering normal life after many years in captivity. They are joined by Jill Morrell who campaigned tirelessly for their release.
IBISS Foundation
Dutchman Nanko van Buuren has spent 22 years helping slum dwellers in Rio de Janeiro's favelas. He tells Outlook's Anton Foek how he achieves results in areas which most outside agencies find too dangerous and lawless.
Mother of Samantha Orabator
We hear from the mother who is waiting anxiously for news of her pregnant daughter who's in prison in Laos facing charges of drug trafficking.
Last on