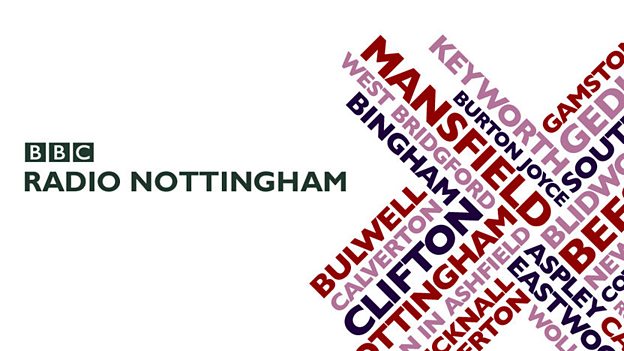 Amanda Bowman
Great late night conversation.
Join in on 0370 143 1333 (national rate) or text AMANDA plus your message to 81333(standard network rates apply).
Amanda fell into radio in 1986 when she answered an advert for someone who could publicise community groups and ended up on the Careline.
Since then, she has worked for nearly all of the commercial stations in the East Midlands and also for a national station where she did the Breakfast show for three years. Not a natural early riser, she found the 0400 wake ups a real challenge.
She has been lucky enough to meet some great and unusual people and her oddest radio moments include waiting for Sir Roger Moore to come out of a gingerbread house, having her shirt photographed by Rod Stewart and singing King of the Swingers to a very startled Kim Wilde.
Alongside radio, Amanda has also worked in a homeless hostel, as a CAB manager, a nanny, a helpline operator, a volunteer coordinator and for a magazine about canals and riverboats - amongst others.
She is married to the long suffering Steve and has two grown up children, Joseph and Susannah.
Her home is a bit of a minature zoo. One of her proudest achievements is that she has taught her cockatiels to whistle the theme tune to The Flumps.
You can listen to Amanda Bowman, Sunday - Thursday evenings from 10pm until 1am.
Available now
There are currently no available episodes