Main content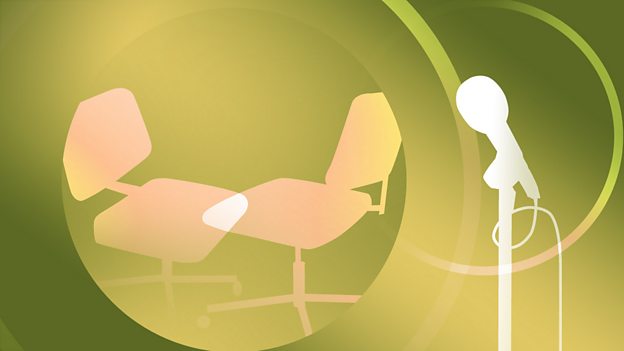 The Interview Archive
Find out what the world's leading thinkers, politicians and cultural figures really think, as they talk about their lives for thirty minutes on The Interview.
***The Interview is no longer broadcast on-air but you can listen to our archive below.***
A half hour interview with interesting and prominent people from around the world with a great range of interests and opinions. Each week, one person is put under the spotlight by either Owen Bennett-Jones or Carrie Gracie, the two presenters on The Interview.
They explore topical issues, personal motivation and interviewee's hopes and fears. The style is informal and conversational, but at times searching and combative when required.