Main content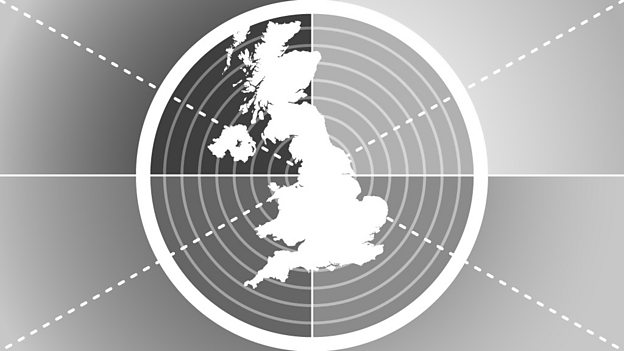 Politics UK Archive
*** This programme is no longer on-air, but please listen to our archive of available episodes ***
Issues affecting British social and political life.
*** This programme is no longer on-air, but please listen to our archive of available episodes ***
Politics UK is the weekly programme that covers British political and policy issues, economic and cultural change and Britain's standing in Europe and the rest of the world in a way that is relevant to an international audience.
It's the flagship programme for UK political analysis and debate on the BBC World Service.
Leading politicians, commentators and intellectuals take part each week to discuss and reflect on the main events shaping British politics.