Main content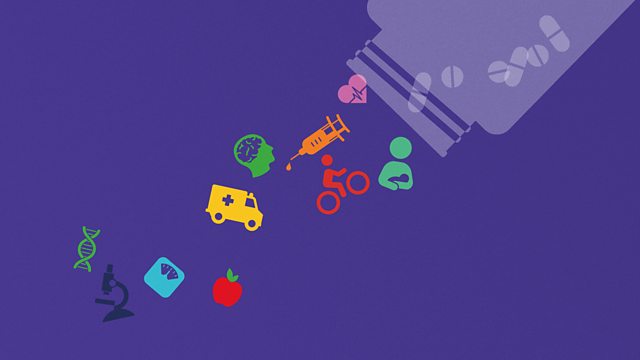 27/04/2009
The mental health legacy of the Khmer Rouge in Cambodia; Chinese health reforms, a new drug to prevent scarring and people with extraordinary powers of face recognition.
In Cambodia, the first trial at the long-awaited Khmer Rouge Tribunal is finally under way. It's 30 years since Pol Pot and his supporters returned the country to what they called "year zero" and caused the deaths of as many as two million people. And the wait for justice has exacerbated the mental trauma suffered by the survivors. One estimate suggests that four-tenths of Cambodians have some sort of mental health issue. The BBC's Guy De Launey reports from Phnom Penh.
The Chinese government is overhauling the country's health system. They plan to spend the equivalent of 125 billion US dollars to improve hospitals across the country and improve a health insurance scheme to give access to health for everyone across the country, in rural and urban areas. Claudia Hammond talks to Shirong Chen, China editor for the BBC World Service about the reforms and how they will work.
Some people say they can never forget a face. But what if this was literally true? Claudia finds out about an extraordinary group of people, newly discovered by psychologists and termed 'super recognizers'. They can see someone they were behind in a supermarket queue 10 years ago and instantly recognize them knowing who they are and where they saw them or recognise people from their childhood 20 or 30 years later. Their abilities are just being investigated and opening some fascinating questions about humans powers of face recognition.
Mark Ferguson from Manchester University talks to Claudia about the results of trials on a new drug, Avotermin, just published in the Lancet medical journal. Avotermin can help prevent and treat scarring and is intended for people undergoing surgery. Claudia finds out about the drug and how it was developed from research into alligator eggs.