Main content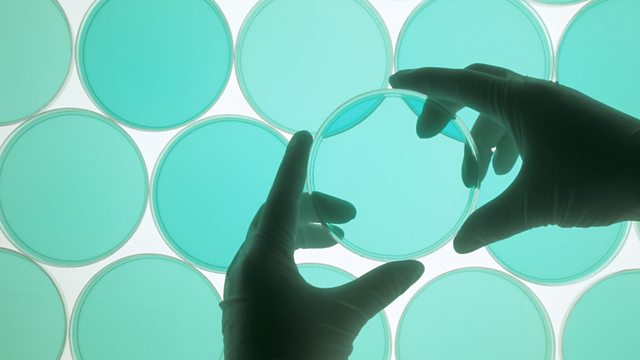 24/04/2009
This week, cutting greenhouse gasses in the US, exploring outer space in search of exoplanets, ancient languages and getting touch feely with a computer.
In this week's Science in Action,
The US has decided that Carbon Dioxide and other greenhouse gasses may endanger human health. We look at plans in California to cut vehicle emissions.
And from our planet to other Earths, around other suns, we look at the discovery of new exoplanets which raise the prospect of inhabitable worlds in distant space.
We find out what happened at a meeting on "The Computation of Emotion in Man and Machines" held this week, at London's Royal Society. And ask whether computers will ever be able to understand human feelings.
We visit a new exhibition in Florence called Galileo; images of the universe from Antiquity to the telescope. It explores our ideas about the universe through the centuries from ancient Greece up to the time of Galileo.
And we try to solve an ancient mystery; The Indus people lived around 4000 years ago, on what is now the border between Pakistan and India. They are said to have been extremely advanced in the fields of science and maths but arguments still range over whether they had a written language. We look at new research into the symbols they left behind.