Main content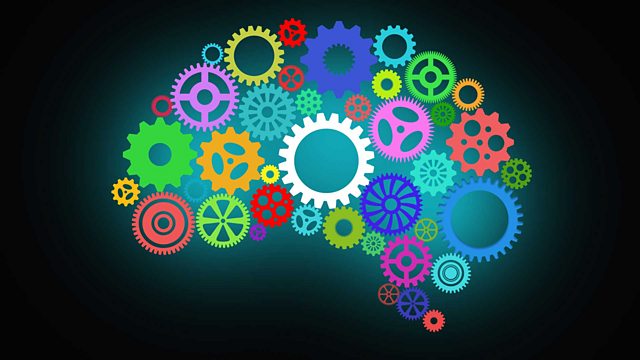 19/04/2009
Ned Lebow, Lisa Appignanesi and Peter Klimek challenge each other on their ideas.
THE FORUM programme boldly crosses boundaries: scientific, creative and geographic, and is presented this week by TIM MARLOW.
NED LEBOW
Political scientist Ned Lebow reveals why self esteem underpins international relations.
LISA APPIGNANESI
Writer and historian Lisa Appignanesi uncovers changing attitudes to mental health, especially among women.
PETER KLIMEK
Austrian physicist Peter Klimek calculates how efficient we are in the workplace.
Last on
Broadcasts