Main content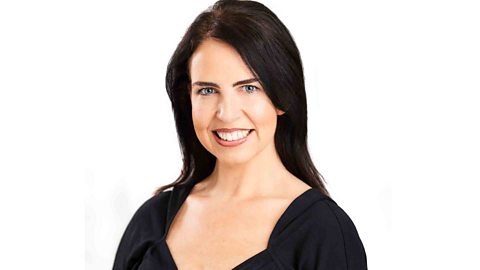 Allison Ferns
Join Allison Ferns on BBC Radio Sussex and BBC Radio Surrey.
Available now
There are currently no available episodes
Coming Up
No upcoming broadcasts
Supporting Content
Allison Ferns

Allison Ferns ... weekdays from 1200 on BBC Sussex. Share your stories and experiences with your new best friend by calling 03459-570057. Be part of it!