Main content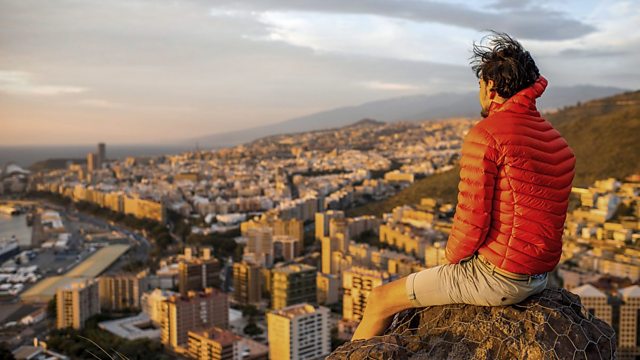 Escape from Eritrea
Eritreans flee national service without end.
The Eritrean government is turning its country into a giant prison, according to a new report released by Human Rights Watch.
For this week's Assignment Pascale Harter travels to Sicily, where thousands of Eritrean refugees arrive every year.
They give a rare insight into the secretive set up of a country that's been branded the North Korea of Africa, where police round up children for national service without end and parents are imprisoned if their children escape. A place where family members inform on each other.