Main content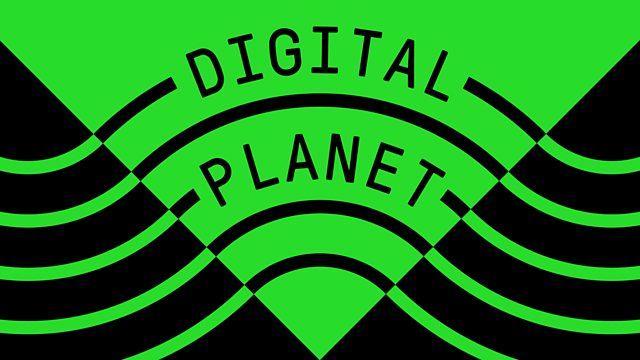 14/04/2009
New technology to save lives for future earthquakes; Clark Boyd discusses Obama's tech policy; a report from the WhereCampAfrica meeting in Kenya; and part two of our Steve Wozniak interview.
3D IMAGES HELP EARTHQUAKE RESEARCHERS
Amid efforts to treat the injured and shore up damaged property following the recent earthquake in Italy, there's a team in the region deploying some novel technology that it hopes could help to save lives in future earthquakes.
The new technology, called LIDAR, takes high resolution 3D images of scarps which appear on a fault during a quake - they're like steps in the ground, or mini cliff faces a few centimetres high.
Geospatial Research Ltd, a spin out company of the Department of Earth Sciences at Durham University in England, is pioneering LIDAR in geology. Managing Director Richard Jones explains.
OBAMA'S TECH POLICY
Clark Boyd, BBC technology correspondent in Boston, talks to Gareth and Bill about how President Obama's well-known enthusiasm for technology has translated in to policy so far.
WHERE CAMP AFRICA
Google Maps have arrived in Kenya. But could mapping territories inflame inter-tribal tensions over land ownership? Issues around the new geolocation tools were discussed at a meeting in Kenya last week called WhereCampAfrica.
The gathering brought together geographers, cartographers and mobile mapping specialists to discuss the potential – and difficulties – of the 'geographic web' in Africa. Our BBC Nairobi reporter David Ogot reports.
STEVE WOZNIAK
In the second part of our exclusive interview, Apple co-founder Steve Wozniak tells Gareth about his plans for the future. He's always on the look out for new innovations to get behind, and describes how he ends up getting together with various fledgling tech start-ups.
Last on
Broadcasts