Main content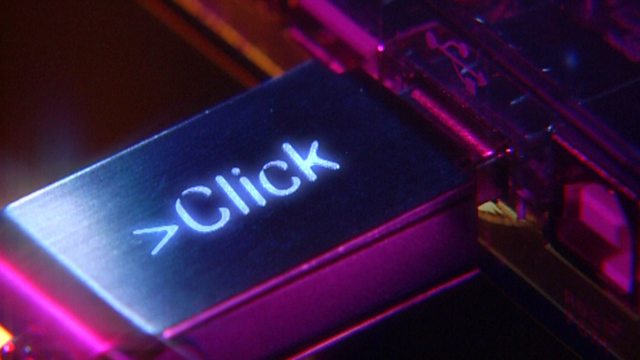 31/03/2009 - WWW's 20th birthday
Africa broadband, Tim Berners-Lee, great firewall of China and galaxy zoo.
AFRICA BROADBAND
2009 is going to be a massive year for connectivity for Africa. There are a whole slew of big projects underway to link the continent up to high speed broadband this year and next. The Kenyan Finance Minister Uhuru Kenyatta speaks to us, predicting big reductions in the costs of getting online.
TIM BERNERS-LEE
You wouldn't be reading this if it weren't for Tim Berners-Lee and his colleagues inventing the world wide web in 1989. To many every day web users, its genesis was actually in quite an unlikely place – a huge research lab near Geneva in Switzerland. Digital Planet's Tracey Logan has been there to relive that period with those who were right in the middle of it all.
GREAT FIREWALL OF CHINA
There are severe penalties for internet service providers who fall out of line with the authorities in China. Foreign technology firms like Microsoft, Google and Yahoo! have all been criticised for cooperating with the Chinese government – although the alternative would be for their operations in the country to be closed down.
Many in China, however, say that the world outside has a distorted image of the reality in their country. People like Kaiser Kuo, for instance – he's a Chinese-American blogger, writer and musician. In fact he played guitar in China's first big heavy metal band. Digital Planet met up with him at a recent technology event and couldn't resist getting his take on the so-called 'great firewall of China'.
GALAXY ZOO
Appropriately for something called the 'World' Wide Web, it's done pretty well so far at helping humans peer in to what lies beyond our world. So it's in that spirit that a crowdsourcing scheme called Galaxy Zoo was launched a couple of years ago to get thousands of people helping to classify galaxies.
After a successful first phase, Galaxy Zoo 2 has just launched with a quarter of a million galaxies for analysis. Chris Lintott of Oxford University is the principle investigator and he tells Gareth how it came about.