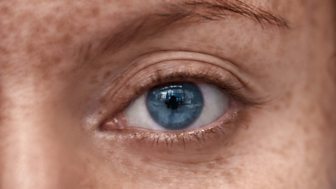 Oceans - What Lies Beneath
It is an often quoted fact that we know more about the surface of the moon then we do about life beneath the ocean waves. They make up more than 70% of the Earth's surface and remain the last great frontier of discovery on this planet.
In this epic four-part series, Gabrielle Walker looks at how little we understand the waters on which human life depends, and talks to the scientists who are making some extraordinary discoveries deep beneath the ocean waves.
On demand
This programme is not currently available
On radio
There are no upcoming broadcasts of this programme
Last on
Sun 26 Apr 2009 13:32 GMT
BBC World Service Online