Main content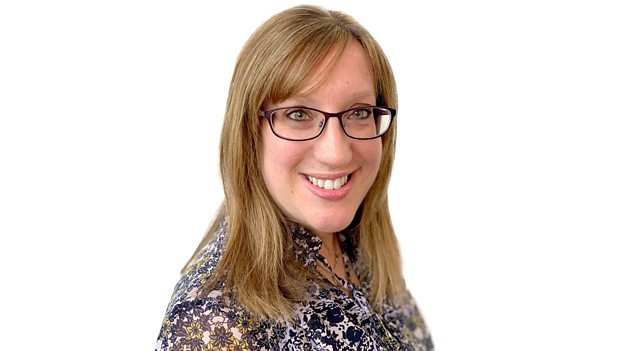 Jo Davies
Join Jo Davies on BBC Radio Nottingham.
Join Jo Davies on BBC Radio Nottingham. Jo started off volunteering at Kings Mill Hospital Radio.
She thinks there is still a scary picture of her up on the wall in their studios in what she thought was a trendy denim shirt.
It was at Kings Mill that she fell in love with chatting to people, finding out about them and being part of a team that could tell them what was happening in the world. She loved being able to choose the music too.
Her life at Radio Nottingham began with volunteering for Alan Clifford, helping set up guests for his programme.
That is where her love of live theatre really took off. One of her first on air experiences was reviewing local theatre productions on Alan's show.
She is the celebrity booker for the station, from Torvill and Dean to Liza Minelli, and admits she adores meeting rich and famous people.
She also loves musical theatre. Les Miserables is her favourite production.
Available now
There are currently no available episodes