Main content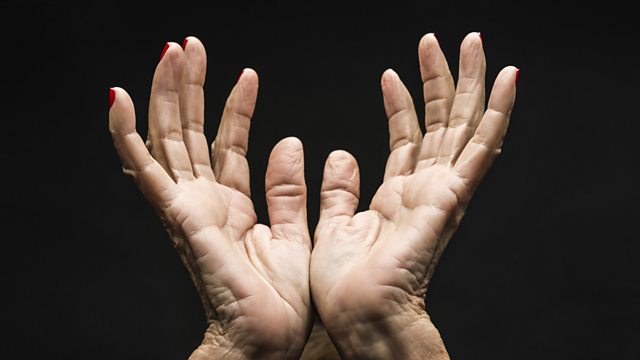 Iran
On Heart and Soul, Ziba Mir Hosseini talks to Iranians about their faith, thirty years after the creation of the Islamic Republic of Iran.
AFTER GOD'S REVOLUTION
Thirty years ago, Ayatollah Khomeini returned to Iran, swept away the Shah's regime and set up the Islamic Republic. From that time, stringent religious laws were imposed and politics, culture and religion became inextricably linked.
Heart and Soul examines how this has affected attitudes towards Islam among those who have left the country.
The anthropologist and writer Ziba Mir Hosseini left Iran in the 1980s and has spent the last three decades trying to make sense of her personal view of faith. She talks to fellow Iranians - some who have rejected their religion, others who have created their own spiritual path - but all who have been marked by the creation of the Islamic Republic of Iran.