Main content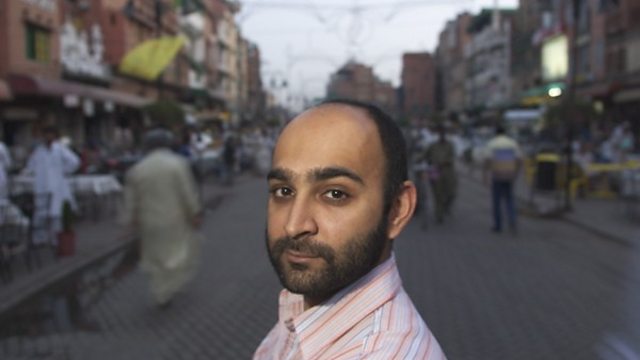 Mohsin Hamid - The Reluctant Fundamentalist
Harriett Gilbert puts your questions to a renowned author.
Mohsin Hamid talks to Harriett Gilbert and an invited audience about his bestselling novel The Reluctant Fundamentalist. Shortlisted for the Man Booker Prize in 2007 Mohsin Hamid's The Reluctant Fundamentalist is a sparse, gripping, short novel that tackles the complex issues of Islamic fundamentalism and America's 'war on terror' with sympathy and balance.
Book list:
Title: The Reluctant Fundamentalist
Author: Mohsin Hamid
Publisher: Penguin
ISBN-13: 978-0-141-02954-2
If you'd like to take part in a future World Book Club, here's your chance.
Egyptian writer Nawal El Saadawi will be talking about her classic novel Woman at Point Zero on Friday 3rd April 2009 and Chimamanda Ngozi Adichie will be discussing her bestselling novel Half of a Yellow Sun on 7th April 2009.
Please submit your question for Nawal El Saadawi or Chimamanda Ngozi Adichie in the comment section on the form below or ring us on (+44) 207 5571619.