Main content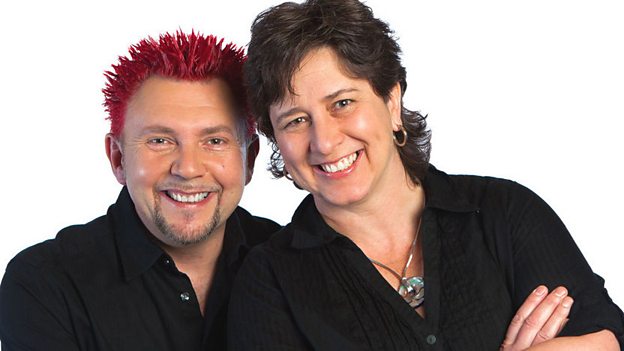 Brigid and Dave
Green, gardening and the great outdoors - with tips, advice and local guests with Brigid Press and Dave Llewellyn.
Available now
There are currently no available episodes
Supporting Content
Brigid and Dave

Brigid was born in Kitwe in Zambia. She lived mainly on a farm in the middle of the bush which belonged to her godfather, who was part Zulu part German and part Afrikaans and not a blood relative!

She has been around the block when it comes to jobs, having worked as a teacher, fitness instructor, cartoon drawer, adventure park supervisor, gardener and then a columnist for a local paper. All before taking up the job of gardening and environmental guru on BBC Tees.

Dave's got many feathers in his cap - not least providing the voice of BBC Tees travel news during the week - but on a Sunday he's all about the great outdoors.

You can contact the programme with your gardening queries on 01642 22 55 11 or by emailing tees.studios@bbc.co.uk.