Main content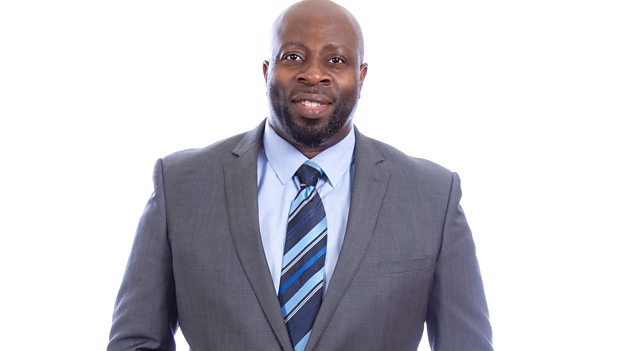 Mark Dean
Join Mark Dean on BBC Radio Northampton.
Available now
There are currently no available episodes
Supporting Content
Mark Dean

Born in Northampton, Mark Dean has always been involved in the media. Mark trained in radio production at Northampton College and began his media journey in 1992. 

Making a name for himself as a local DJ, Mark knew radio was his calling and decided to form a Northampton based community station 'Inspiration FM'. This station broadcasts from studios in Sheep Street in Northampton playing R&B, Reggae, Gospel, Rap, Jazz, Dance, Asian, African, Greek and Irish Folk music. 

Mark wanted to make a station by the people for the people and Inspiration FM has been going strong since 1996. In 2000, Mark was approached by BBC Radio Northampton's Editor about presenting a programme to reach all sections of the community and the show Inspirations was formed. 

With Mark's strong links within the community, Inspirations covers hard hitting local and international news, and guest stars like Beyonce. Mark is a prominent figure in the community. If you have anything happening locally, Mark is usually there.