Main content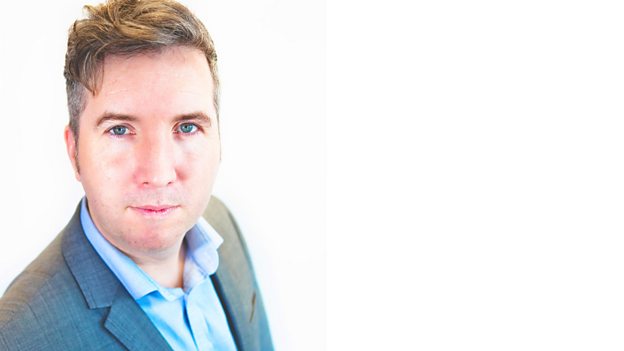 Lee Stone
Join Lee Stone on BBC Radio Gloucestershire.
Available now
There are currently no available episodes
Supporting Content
About the programme

Lee was born in Birmingham but has been a familiar voice on BBC Wiltshire since 2009. During that time he's taken the show to Afghanistan, Westminster, Porton Down and the UK Supreme Court.

Since meeting 'locked in' sufferer Tony Nicklinson, Lee has taken a leading interest in end of life issues and the complex arguments surrounding the campaign to legalise Assisted Suicide.

During this parliament Lee has interviewed all of the main party leaders, including the Prime Minister and Deputy Prime Minister. 

Away from work, Lee is married with a baby daughter, has walked a thousand miles across Northern Spain, spends his weekends playing hockey, speaks fluent French and has written four novels.