Main content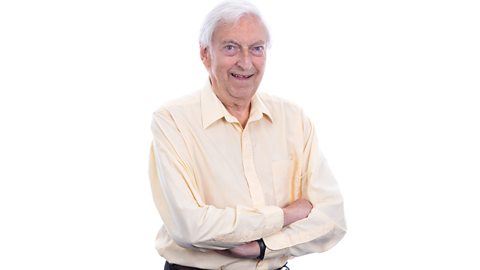 Keith Skues
Late night music from the Skues collection.
Available now
There are currently no available episodes
Coming Up
No upcoming broadcasts
Supporting Content
About the programme

Broadcaster and author Keith Skues is something of a legend in the world of radio.

Called up for National Service, he was posted to the British Forces Network in Cologne, Germany.

He is the only broadcaster in the world to have worked with BFN, Radio Caroline, London and Luxembourg, independent local radio and BBC national, regional and local radio.

Keith served for many years as an RAF squadron leader reservist and was awarded the Air Efficiency decoration in 1995.

Now resident on the Norfolk Broads with his collection of 300,000 records, he still presents regular shows on the BBC and is author of several books.

He was made a Freeman of the City of London, 1997. Keith was appointed Member of the Most Excellent Order of the British Empire in the New Year Honours List 2004, for services to broadcasting and charity, personally presented by Her Majesty The Queen.

In 2005 he received a lifetime achievement Gold Badge Award from the British Academy of Composers and Songwriters.

Easter 2009 marked Keith's 50th year in front of the microphone, working in radio studios as far a field as East Africa, the Middle East and the fabled watery wireless ships on the North Sea.

That would perhaps be enough to put Skues in a disc jockey's radio hall of fame, but he then went on to be the second voice on Radio 1 after Tony Blackburn opened the station in September 1967.

He says: "I am now past retirement age, so am very flattered that the BBC is still willing to employ me. Radio has, and always will be, my first love."

Listen to Keith Skues on Sunday evening from 10pm to 1am.