Main content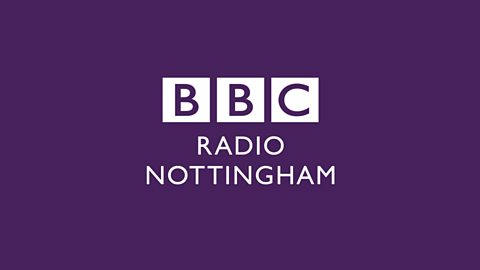 Andy Whittaker
Join Andy Whittaker on BBC Radio Nottingham.
Join Andy Whittaker on BBC Radio Nottingham. Andy has worked in a catalogue shop and a pork pie factory in the past but his big love has always been radio.
In fact, his interest stems from one of his jobs as a prefect at secondary school, when he used to operate the microphones for school assembly.
At 17 Andy did his first live radio show for the BBC and he's been doing them ever since.
Andy is passionate about Nottinghamshire and, over the years, he's devised a number of initiative's on BBC Radio Nottingham to bring people together to enjoy what Robin Hood County has to offer.
The Big Night Out asked you to put aside the perceived negative image of the city centre and come out to enjoy a fun night for all ages. It is an idea that has been so successful; it has now spread to other cities in the UK.
Andy also brought you the Big Day Out when historic tourist attractions across Nottinghamshire threw open their doors for free, the Energy Experiment which saved masses of energy when people switched off things they were not even using and Andy campaigned to get bells ringing across the county simultaneously to mark St George's Day.
Away from his show you'll find Andy spending time with his kids, in his garden or on holiday.
In 2009 Andy was named Presenter of the Year at the Gillards - which honours achievement in BBC Local Radio.
Supporting Content
Award winning presenter

Andy Whittaker won the Programme Presenter award at the BBC Local Radio

Frank Gillard Awards 2009

for his work on BBC Radio Nottingham.

Nottinghamshire flag

On Friday, 20 May 2011 the new county flag for Nottinghamshire was launched.

 

There are links to flag sellers on the right hand side of this page and they're also available from the Tourism Centre in Nottingham which also sells pin badges.