Main content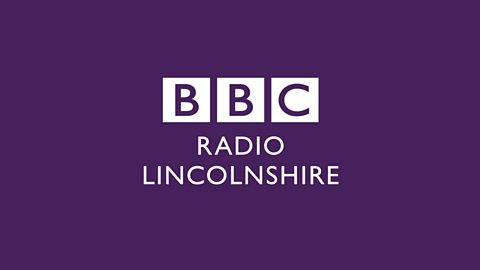 Rob Underwood
Join Rob Underwood on BBC Radio Lincolnshire.
Available now
There are currently no available episodes
Coming Up
No upcoming broadcasts
Supporting Content
About Rob

Being an absolute radio "anorak" inspired Rob to sacrifice a job in recruitment for a labour of love. Given a "foot in the door" opportunity at BBC Lincolnshire, he was soon enjoying life behind the mic both in the studio and out and about commentating on Lincoln City and Boston United up and down the country. His most memorable moment in the job was being driven round Cadwell Park race track in what could only be described as a tea tray, more commonly known as a side car, at speeds of around 90 mph whilst attempting to describe the experience into a microphone. Those words never made it to air! Other career highs include playing pitch reporter at the Millennium Stadium Cardiff for a play off final and wading through water in a flood crisis to tell everyone how it was, live on air. Rob's wife Suzanne works more conventional hours than he does so they do tend to pass rather like the proverbial "ships in the night", or in their case, at teatime. Just enough time for her to issue him with another list of jobs in his role as daytime house husband. With children busily progressing through the crucial phase of education and into working life, the calendar is always busy, but then he can always escape and listen to...the radio. When not trying to seize a rare relaxing moment with wife Suzanne, Rob loves following Leicester City home and away. He says he has been following them since the days of rosettes and rattles.