Main content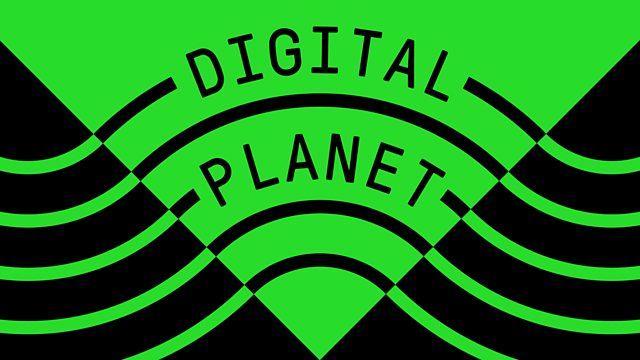 20/01/2009
Going underground to visit London police's radio network, Gaia Vince visits the wireless network in the mountains of Nepal, a new digital soil map for African farmers.
UNDERGROUND POLICE RADIO
Gareth Mitchell talks to Josh Berle from Airwave and PC Mark Perriman from British Transport Police about a digital radio system for the London underground train system.
It's been rolled out across the London Underground transport network to allow communication between all emergency services across the country. Working in deep tunnels underground the system can communicate with land lines, mobile phone networks and through a walkie talkie system.
NEPAL WIFI TRIP
Gaia Vince reports on the wireless network set up by Mahabir Pun in Nepal. He lives in a remote mountainous region in Nepal and contacted Go Digital in 2001 for advice on setting up a wireless internet and phone network for his village and those around him.
Gaia ventures into the mountains to see the results - a network of relay stations in the Himalayas - and meets the locals who are now online.
DIGITAL SOIL MAP FOR AFRICA
Could an 18 million dollar map help farmers across large regions of Africa? An interactive soil map just launched online hopes to do that.
Less than half of Africa's landmass is suitable for agriculture beyond nomadic grazing. With data gathered from soil samples around the continent, combined with information from remote sensing satellites, the plan is to build up a high resolution soil map. The map should help guide agricultural policy and planning – and give information to farmers – via the internet.