Main content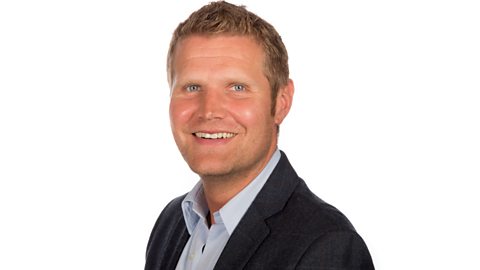 The JVS Show
JVS with the big phone-in, your stories and the team fight for your consumer rights. Call 08081 008800.
Supporting Content
The team fight for your consumer rights!

Are you having a problem with something you've bought, feel like you're getting nowhere with a company, having a nightmare with your council or feeling stressed because an organisation is messing you around? We want to hear from you! 
Call the consumer hotline day or night on 01582 636 950.


The JVS Show

Winner of Sony Radio Academy Awards 2013 Silver for 'Best Speech Programme' and Gold for 'Best Mid-Morning Show' at the Gillard Awards.

JVS brings you The Big Phone In of the day, amazing stories and the team tackle your consumer problems.

There are a number of ways to contact the team. Call 08081 008800 with your view on the big daily phone-in from 9am. Text 81333 or email jvsshow@bbc.co.uk.

Do you have a story to tell? JVS wants to hear from you about your interesting real life experiences. 

If you're having a nightmare with a company, council or organisation then get in touch.

Email details of the problem and your contact number. If the team can help, they'll be in touch.