Main content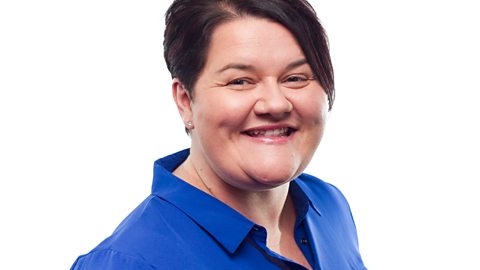 Emma Britton
Join Emma Britton on BBC Radio Bristol.
Available now
There are currently no available episodes
Coming Up
No upcoming broadcasts
Supporting Content
All about Emma

The Breakfast Show with Emma is the best way to start your day. You'll be kept up to date with all the news, travel, weather and sport plus Emma guarantees to put a smile on your face by telling you about what she's been up to - it usually involves fun, laughs and a few embarrassing stories.

At the same time Emma is known for her sensitive but fair interviewing style and she's the kind of person listeners trust to tell their stories to. She loves it when you get in touch.

You'll also hear Emma talk about her long-suffering partner "my John" and her beloved dog "Billy the Beagle"!

Join Emma for the Breakfast Show every weekday from 6.30am-9.00am.