Main content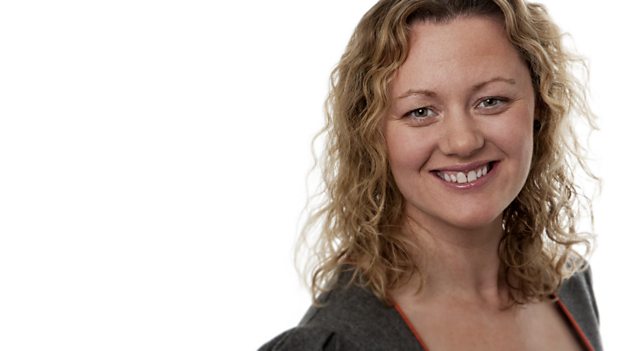 Sue Dougan in the Afternoon
Sue Dougan helps you relax in the afternoon with great music and quirky conversation.
Available now
There are currently no available episodes
Supporting Content
Sue Dougan biography

In charge of the afternoon show, Sue Dougan arrived at BBC Radio Cambridgeshire via BBC Radio Kent, commercial radio and a hospital radio show at the tender age of 15.

She laments the passing of Woolworths (she was a Saturday girl at branch 022 while she was a student!) and confesses to a guilty secret - she once made background musak tapes for certain high street shops. Sue enjoys cooking, amateur dramatics and running.

She loves telling great stories on the afternoon show and in the Chat Room (weekday afternoons from 2pm, as part of the programme). Sue and guests have discussed all sorts - from honesty, fidelity, funny moments and great achievements to death, eating disorders, disability and domestic violence.