Main content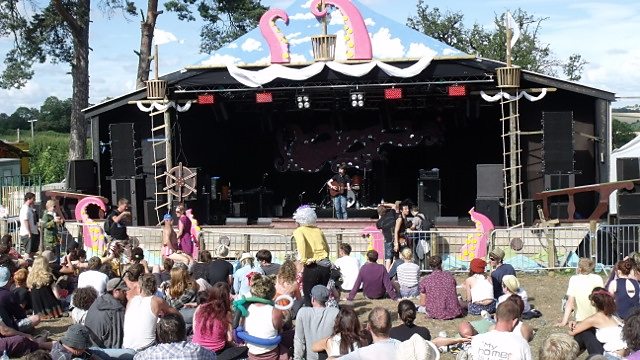 Local Festivals
Find out what music festivals take place in our area.
"So...just what is a music festival? Well, we believe it to be either an outdoor event that takes place on more than one stage or an indoor event that encompasses many venues. Just because somebody has a "festival" in a pub beer garden doesn't mean it's exactly Glastonbury! Pubs and clubs often have money-making weekends of live music - but when they all work together over several days (such as the Worcester Music Festival) then that does qualify. But events such as the Worcester Beer Festival or Barrels Beer Festival don't because - as their name suggests, their focus is on the beer." - Andrew Marston & Andy O'Hare.
28 November- 1 December: Hay Festival Winter Weekend
Early announcements for this festival include Father Richard Williams and Jurassic 5's Soup with the full programme to be announced in October. It's part of a worldwide series of events that Hay puts on.