Main content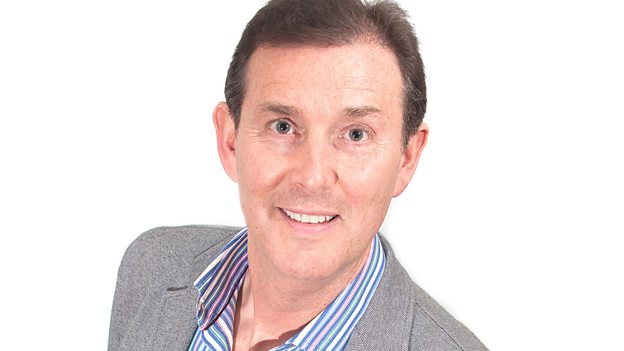 Kevin Fernihough
Join Kevin Fernihough on BBC Radio Cumbria.
Available now
There are currently no available episodes
Supporting Content
Kevin Fernihough

Kevin has been 'Fern On The Wireless' for quite some time now, but he began his show business career ... on a milk round!

That was a few years ago ... and after that he trained as an electrician at JCB.

These days you'd be hard pressed to get him to change a plug, but he's certainly got the know-how!

Electricity has always played a part in his career, and it didn't take long for the sparks to fly in his broadcast work.

Back to Cumbria

Fern cut his teeth at BBC Radio Derby working on an award winning youth show where he worked with the former host of 'The Word' Terry Christian.

He moved to Cumbria in the mid-eighties and you might recall his time as presenter of 'Open Air'.

After a break of a few years working in commercial radio, Fern made his return to BBC Radio Cumbria in early 2000, heading back to his home territory at BBC Radio Stoke in 2002.

After other presentation stints at BBC Radio Northampton and BBC Radio Derby, Fern's been drawn back to Cumbria, where he's back on the radio on BBC Radio Cumbria every weekday afternoon.

Away from the office, Kevin loves his music and is also a big film-fan, so you'll also find him in the local cinema.

Failing that, he'll be lying under a tree, dreaming of that lottery win. He says, "If it wasn't for the mortgage I'd happily do this job free of charge (but don't tell the boss)."