Main content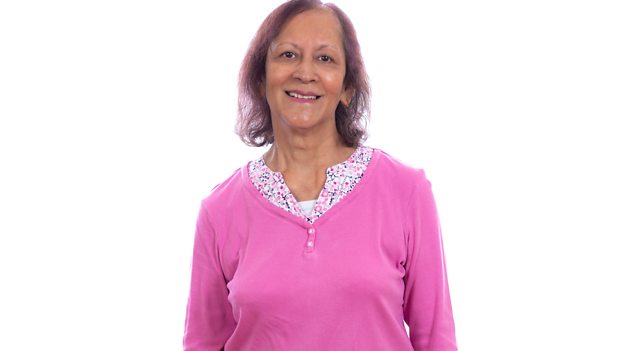 Jona Kotnis
Stories from Northamptonshire's Asian community. Along with a mix of Bollywood, Bhangra and British Asian music.
Available now
There are currently no available episodes
Supporting Content
Jona Kotnis

Jona was born in Bombay, India or Mumbai as it's now known. Jona attended The Cathedral and John Connon High School where she completed her School Leaving Senior Cambridge Exams. From there Jona studied at Elphinstone College, Bombay University reading sociology and psychology and graduated with a BA. Hons. She continued her education and achieved a post graduate diploma in Journalism at the Bombay College of Journalism. In 1970 Jona came to the UK with her husband who was completing his post grad in architecture and town planning. It was in London where Jona began her media career; starting at Media Expenditure Analysis Ltd, before moving to Leeds to work for Yorkshire Post Newspapers. In 1972 Jona and her husband moved to Northampton. She began working at Radio Northampton in 1984, initially as a freelance presenter/producer on the Asian Magazine Programme. One of Jona's interests outside of work is researching the fountain that once stood on Market Square in Northampton. A replica was shipped to India from the Rice Foundry in Northampton and stood not far from her school in Mumbai. This fountain now stands in the grounds of a museum in North Bombay.