Main content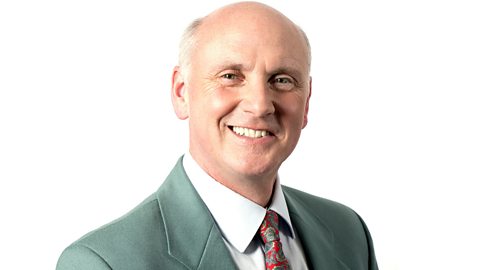 Howard Leader
Music, nostalgia and special guests.
Available now
There are currently no available episodes
Coming Up
No upcoming broadcasts
Supporting Content
More about Howard

Howard began his career in touring theatre. His first major tour was with Adrienne Poster in Piaf.

Within two years Howard had started broadcasting alongside his acting career, working freelance for various production houses as a voice over artist, then securing a job at Essex Radio as a commercial producer.

This led to his first presenting job, and the switch to the BBC followed soon afterwards.

Howard appeared in the West End stage and TV versions of 'Allo 'Allo for four years before becoming a presenter on the BBC's That's Life! Programme, a job he did for five years until the programme was finally axed.

Howard still works in theatre, and may be seen in various productions around Lincolnshire as well as the rest of the country.