Main content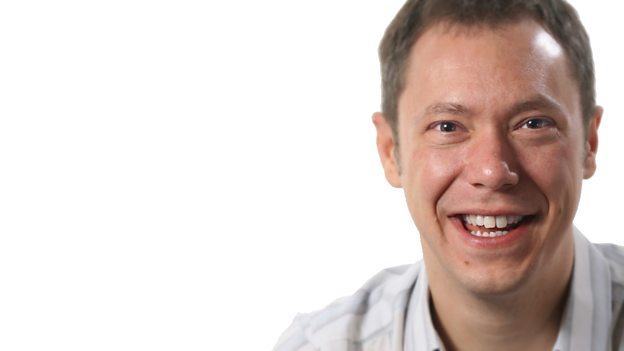 Matthew Smith
Morning entertainment that loves Wiltshire. Plus all the news and travel you need first thing.
Available now
There are currently no available episodes
Supporting Content
About the programme

Born and bred in Wiltshire, Matthew loves life here. The programme is on every weekday from 6.30am and it is all about loving and celebrating Wiltshire. Meet Wiltshire people who are up for new challenges, making a difference in their community, or celebrating something special. Matthew will have the news affecting Wiltshire and challenge some of the people in charge about the decisions they are taking which make a difference to all our lives. There is plenty of opportunity to have your say on everything you hear - you can share your stories and talk about what matters to you as well. And if you are feeling stressed - there are bound to be a few laughs along the way!