Main content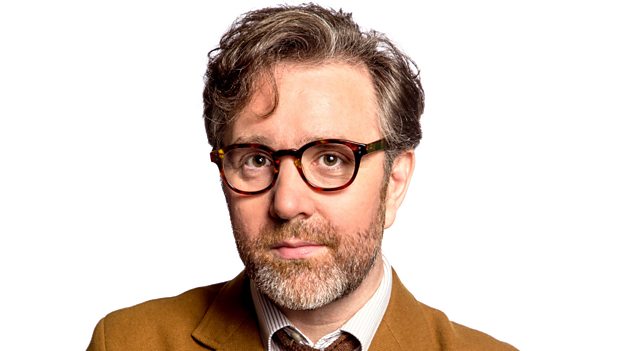 Bob Fischer
Join Bob Fischer on BBC Radio Tees.
Available now
There are currently no available episodes
Supporting Content
Uploading tips

If you enter a Tees postcode when you register, your songs go straight into BBC Tees Introducing's inbox.

You'll be notified automatically when your tracks are listened to by someone at the BBC or if they're going to be broadcast. If we like what we hear, you might even bag yourself a session or a slot on the BBC Introducing festival stage.

Bob Fischer - BBC Tees Introducing

Bob was born in Middlesbrough and has spent his entire life filling a succession of spare rooms (not always his own), with records and bits of guitar.

His debut book 'Wiffle Lever To Full!' was published by Hodder & Stoughton, and he might yet write another one sometime. His easy listening rockabilly band Old Muggins have been scaring innocent music-lovers in tiny venues since 2012.

He lives on Teesside and spends most of his time walking through woodland with an eccentric border collie.