Main content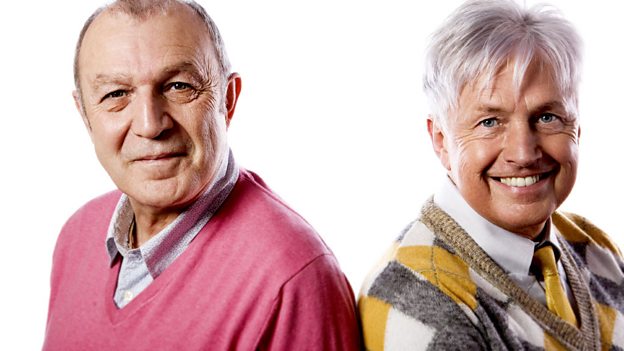 Andy Archer's Garden Party
Norfolk's top gardening advice, with Andy Archer and Alan Gray.
Available now
There are currently no available episodes
Supporting Content
About the show

Before joining BBC Radio Norfolk, Andy worked for the offshore pirate station Radio Caroline in the 1960s and 1970s before becoming "legit" when commercial radio began in Britain.

Over the years, Andy has interviewed hundreds of well known people including John Lennon, Yoko Ono, Ringo Starr, Robert Plant, Terence Stamp, the Duchess of Kent, Beth Chatto and two of his culinary heroes, Antonio Carluccio and Keith Floyd. 

After spending 44 years working in radio and television, and one or two less salubrious jobs during periods of rest, he is now in semi-retirement enjoying watching cricket and cooking Elizabeth David recipes. 

Andy also enjoys collecting modern art and walking on the beach at Durness in Sutherland, with a wee dram of Clynelish single malt afterwards. 

Andy presented the Garden Party programme on BBC Radio Norfolk until his retirement in 2011. For the current version of the programme, presented by Thordis Fridriksson, please click

here

.