Main content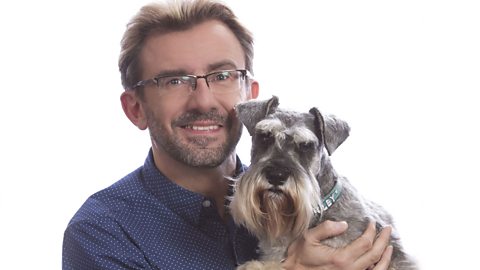 Bernie Keith
Presenting the mid-morning show weekdays from 10am, and Rock 'n' Roll Heaven on Saturdays.
Supporting Content
Bernie Keith

Q&A:

Date of birth: 23rd January 1963.

Place of birth: Sorry, I'm still recovering from the shock of seeing my age in print!

Residence: Long Buckby.

Marital status: Desperate.

Favourite music: The Smiths, Bee Gees, Bill Withers, Chris Isaak, Dusty Springfield, Coldplay.

Radio heroes: Noel Edmonds, Humphrey Lyttleton, Kenny Everett, Les Ross.

Favourite radio: I'm Sorry I Haven't a Clue, The Weekender.

Comedy Heroes: Frankie Howerd, Woody Allen, Bob Monkhouse, Kenneth Williams.

Favourite TV: Golden Girls.

Favourite movie: Broadway Danny Rose.

Favourite book: Last Night of the Watch (Paul Monette), Tales of the City (Armistead Maupin), Funnymen (Ted Heller).

Favourite food: Cooked by someone else.

Favourite vice: Went to Amsterdam - draw your own conclusions.

Favourite drink: Verve Clicquout champagne.

Favourite car: Not had that many, but anything with a soft-top - like the look of the Audi A4.

Favourite sport: Any that's been rained off.

Listen to Bern every weekday between 9am and 12am.