Main content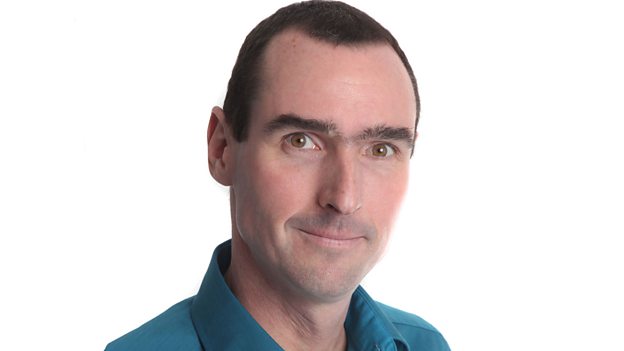 Steve Bailey
Join Steve Bailey on the BBC across Yorkshire.
Available now
There are currently no available episodes
Supporting Content
Steve Bailey

Steve Bailey joined the BBC in 2007 and has interviewed many of the biggest stars from the music and film industries, as well as key players in politics and business.


Despite being originally tempted away from teaching, Steve continues to be actively involved in the profession in Yorkshire, as well as presenting the BBC Yorkshire Early Show.


Steve loves the outdoors, and has spent a number of years as a Scout Instructor.  He also enjoys hiking, rugby league and is more than partial to the odd pint at his local! Oh yes and as you may have heard, he and his partner Charlotte have a large hyperactive pet dog, and an even larger aquarium at home housing over 50 tropical fish!