Main content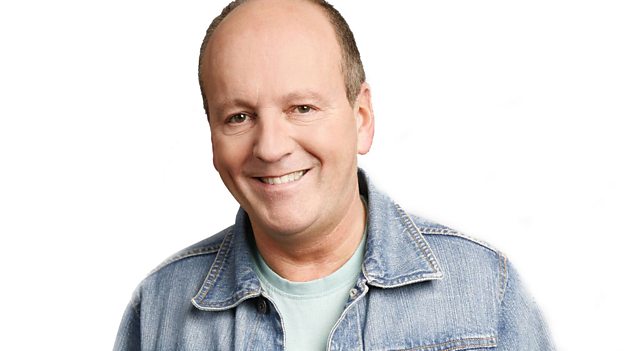 John Mann
Get your weekend started in fine style with some great songs.
Available now
There are currently no available episodes
Supporting Content
John Mann

John started his radio career in North America where he worked on several radio stations and claims to have seen the Abominable Snowman cross the Highway early one morning whilst driving to work on his skidoo!

He returned to the UK in the 1980s to join BBC Radio Brighton and then Southern FM before escaping the rat race and moving north.

John has presented shows for stations in the North East, North West and Scotland and says he is proud to present programmes for the UK's finest station - BBC Radio Cumbria.

What other jobs have you done besides broadcasting?

He's been a lifeguard on Hove Beach, Sussex, a mechanical and electronic engineer and is currently an antique clock specialist.

Favourite broadcasting memory?

BBC Radio Cumbria in 1991, a live interview with a man while a large Boa Constrictor was coiled around my neck - eek!

Although not a local lad (John visited on holiday for many years) he now considers this very much his home.

What would you be if you weren't a radio presenter?

A Cosmologist!

What would listeners be surprised to learn about you?

I'm a fellow of the Royal Astronomical Society and a Member of the British Watch and Clockmakers Guild and I worry about my next broadcast!

Oh - and I really do have a donkey called Lucy and you will hear her on your radio from time to time!

What else can you tell us?

I was born in Hove, Sussex but moved to this area in 1987 to escape the southern rat race. I'm much younger than Joe Costin!!