Main content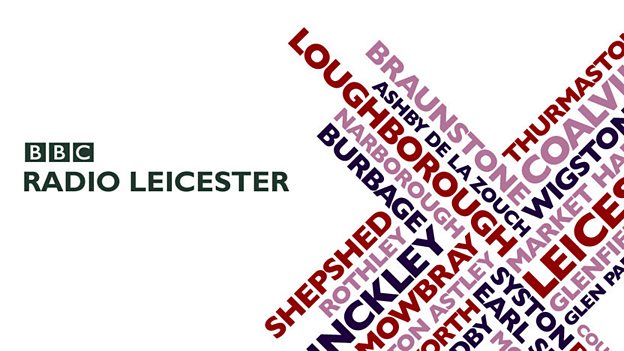 Down to Earth
Gardening roadshow with self confessed gardening novice, Dave Andrews and the team of BBC Leicester experts.
Available now
There are currently no available episodes
Supporting Content
About the programme

Dave has had a varied career in education and charity fundraising as well as radio. He currently presents the gardening show Down to Earth on Sunday lunchtimes as well as a variety of other programmes, although as listeners mostly know already, his knowledge of gardening is pretty limited!!


Until recently, he was the proud possessor of just a window box, although a house move has now presented him with the frightening prospect of a small garden! Nevertheless – "ignorance is bliss" and Dave has great fun taking the panel of experts round to audiences all over Leicester, Leicestershire and Rutland to record the Down to Earth programme and enjoys trying to keep up with the team's wit and wisdom every week. In recent years, they have broadcast from pretty well every possible venue – castles, prisons, pubs, churches, schools, village halls and community centres. Meeting the large audiences who turn out every week to listen to the wit and wisdom of the team is one of Dave's great pleasures.


Dave's other work with BBC Radio Leicester revolves mainly around special projects and events – including organising the annual carol service and Remembrance Day broadcasts. The highlight of his career so far, undoubtedly, has been coordinating BBC Radio Leicester's 40th Birthday celebrations and events in 2007 and spearheading the "Ruby Rainbow Appeal" – where listeners helped the Station raise over £600,000 towards an extension to the local Children's Hospice. Inspired by the work of the Hospice, Dave has been actively involved in fund raising for them ever since.

Dave's love of History and the Theatre provides the backdrop for most of his leisure time activities.

Be Part of It with Dave Andrews and the gardening team on Sundays, 12-1.