Main content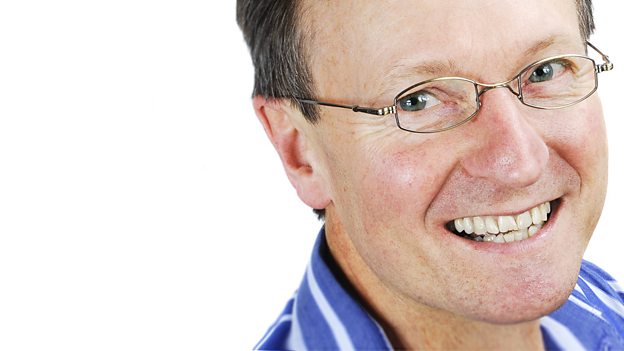 Green Welly Show
With Johnnie Amos and Paul Ennever, every Sunday, between midday and 2pm.
Available now
There are currently no available episodes
Supporting Content
Green Welly Show

Johnnie Amos is the gardening expert on the Green Welly Show. Born under the goosegog bush in Flore, Johnnie went to Woodlands School E, Sussex. Campion School and Cambridge University. His first Job was a Buyer at Selfridges, London. Three years later he undertook a mammoth world tour, covering five continents and 55 countries. Working in Papua New Guinea and the Solomon Islands he flew medical supplies around the Islands, and at the same time visited other regions like Irian Jaya and Rabaul in New Britain to witness some of the world's most unusual flora. A budding David Attenborough in the making ?... - well just maybe, - life can be full of unusual twists and turns. Jonnnie's hobbies - Flying has always been a favourite pastime of Johnnie's, swiftly followed by travel. He likes classical music, Opera and Skiing and loves good food and wine. Johnnie has a great love for his cats - they are named Zambia (Zam) and Zimbabwe (Zim) but Rhodesia if he is naughty. Zim is close to the size of a Puma and have platinum coats with orange eyes and are gorgeous! In 2004, Johnnie was a finalist in the BBC Gardener of the Year competition. As a Garden Designer, Johnnie has designed gardens as varied as a 40 acre country house garden to terrace and balcony gardens in London. Johnnie has also been the BBC horticultural expert 'stand-in' at the Chelsea Flower Show.