Main content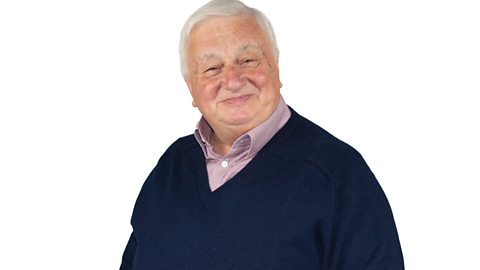 Harry King
Nostalgic music and magical memories from the golden era of entertainment.
Available now
There are currently no available episodes
Coming Up
No upcoming broadcasts
Supporting Content
Harry King

Harry King was born in Whitehaven in 1943 and has been with BBC Radio Cumbria since 1999.

In a previous existence, he was a producer/director with Border Television specialising in ITV network music, religion and children's programming. However, for many years, his great love has been theatre and music nostalgia.

He still produces both amateur and professional stage productions and is proud to class some of this country's show business greats as his true friends.

He admits that secretly he prefers his radio work to any other medium that he has ever worked in.